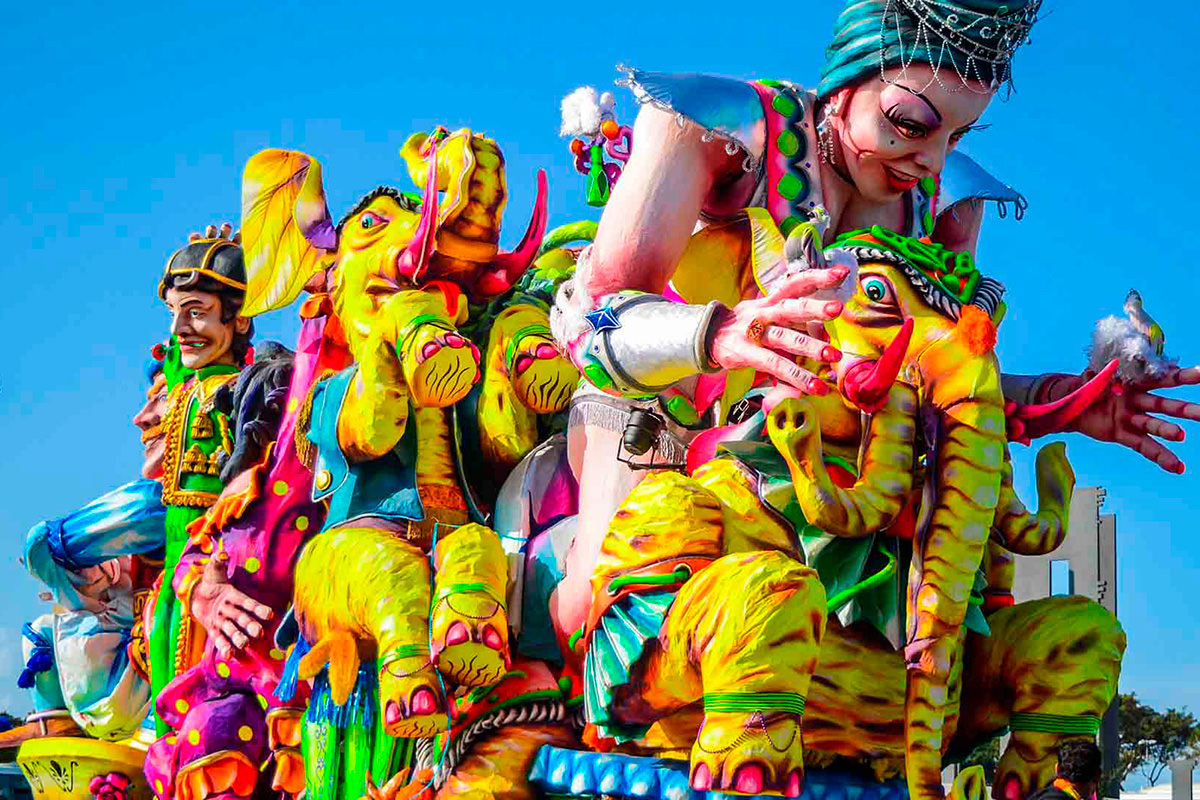 Once a year, in mid February – beginning of March traditional carnivals are held in Valletta and Nadur on Gozo Island. Colorful parades take place in the streets. Trucks that carry giant colorful dolls, playing bands, children and adults in costumes, all creating a joyful carnival atmosphere.
The central events are held in Valletta. Similar but smaller events are held in the nearby towns and villages. The events in the periphery carry mysteries and gloomy nature. Due to the numerous visitors during the carnival days and the high demand for accommodations it is recommended to check hotel rates and book rooms well in advance.
During the carnival days, visitors (locals and guests) enjoy freedom feelings and genuine happiness!